Vertimax Training for Power and Explosion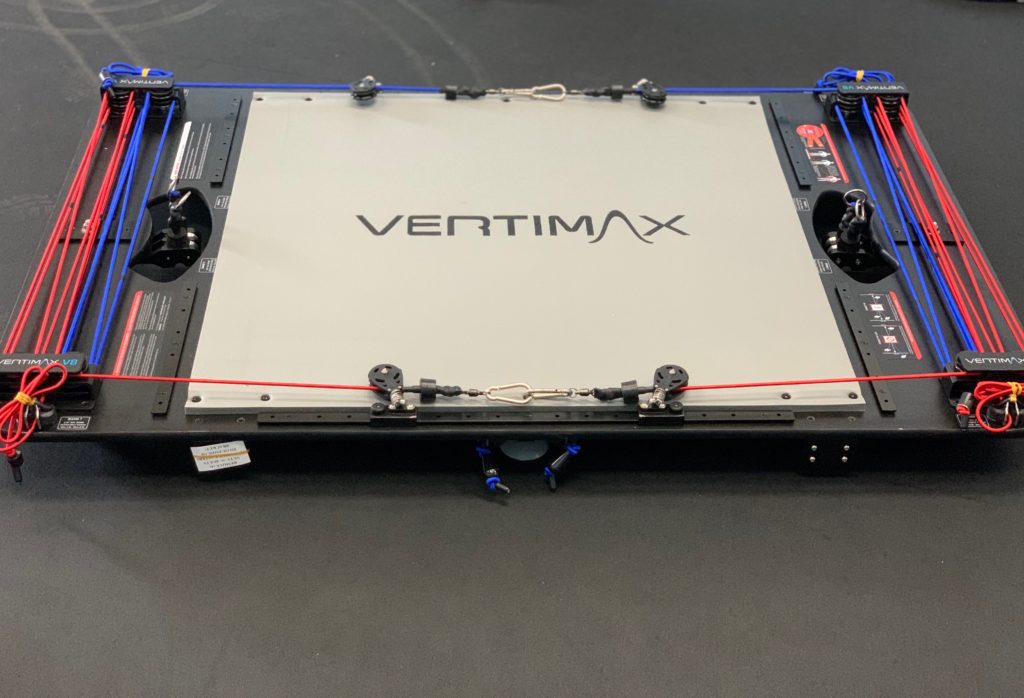 Hoops College offers Vertimax training for basketball players and athletes of other sports as well.  Whether you're looking to jump higher or have a more explosive first step, adding the Vertimax to your bag of tricks enhances your training in a completely different way.
If you want to include monthly basketball training with your Vertimax training, you'll get 25% off of your Vertimax training package.
All of our strength and conditioning workouts include access to the Vertimax. You can see those options here.
Or if you just want to come to get a quick Vertimax workout in, that's all up to you. It is recommended that athletes workout on Vertimax twice per week.
An individual Vertimax workout, including a warm-up, will be 30 minutes long.
 Vertimax Training

Individual

1 Drop-In Session

$50

Package of 6 Sessions

$250

Package of 10 Sessions

$375
Book Now!